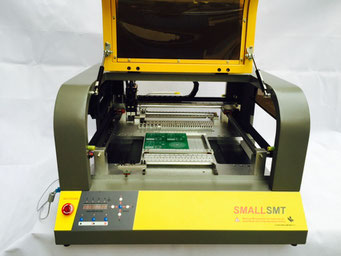 Our new CL Feeder machine released!
The best things combined so start using up to 33 push feeder 8mm included on North side!
Add up to 32 CL feeders to West and East for easy changing components.
This machine offers a very stable mechanics and felxibility at reasonable price!
We use linear guide lines and stepper servos using encoder feedback lines to receive high precision.